Digitalisation

FY 2020-21 priorities
Simplifying system and creating synergistic platforms
Standardising and rationalising applications
Setting-up of Smart Factories and Smart Labs
Focussing on solutions around work safety, health and environment (SHE)
Establishing a connected workforce and strengthening cyber security
Process automation and supply chain optimisation
Goals
Creating a customer-centric, service-oriented, digital-first and data-and insights-driven organisation
Digital initiatives undertaken in FY 2020-21
Established IT strategy and roadmap across all business units and functions
Set-up a unified IT organisation to deliver enterprise-wide IT and digital services. Synergy achieved through the consolidation of ERP support and cyber-security support
Initiated implementation of key digital programmes – Transportation Management System (TMS), Human Resource Management System (HRMS) and payroll on a new modern platform; Laboratory Information Management System (LIMS); and system enhancement for work SHE
Extension of Industrial Internet of Things to key areas of Mithapur plant and start of IIoT adoption at other plants
Began exploring the use of advanced analytics through remote-sensing technology for Salt pans to remotely handle the operations and predict Salt production
Stepped up cyber security for secure operations
FY 2021-22 digital priorities
The ERP system is being modernised, along with the data and analytics platform. We have adopted a cloud-first strategy for a scalable and agile IT infrastructure. Completion of LIMS, modernisation of HRMS and payroll platforms and system enhancements for SHE will remain priority. IIoT and advanced analytics will be leveraged across manufacturing units to improve operational productivity. We plan to implement transportation management and warehouse management to make the supply chain more efficient.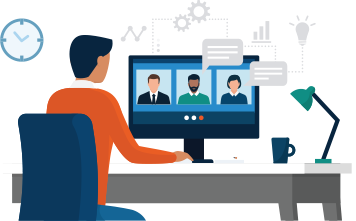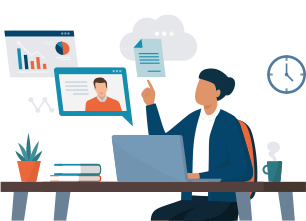 Building resilience to tackle COVID-19
We initiated BRACE (Build Resilient Approach in Response to COVID-19 Epidemic), whereby our IT function played a critical role in overcoming the challenges of the contagion. Secure and productive work-from-home IT solutions were devised for employees. Our robust IT infrastructure ensured seamless and remote operations of key systems and transactions. Market intelligence and sales dashboards were provided to the sales teams to track the impact of the pandemic. Continued digitalisation will make us still more shock-resistant and also bring in agility in the operations.